WOW What a Summer!!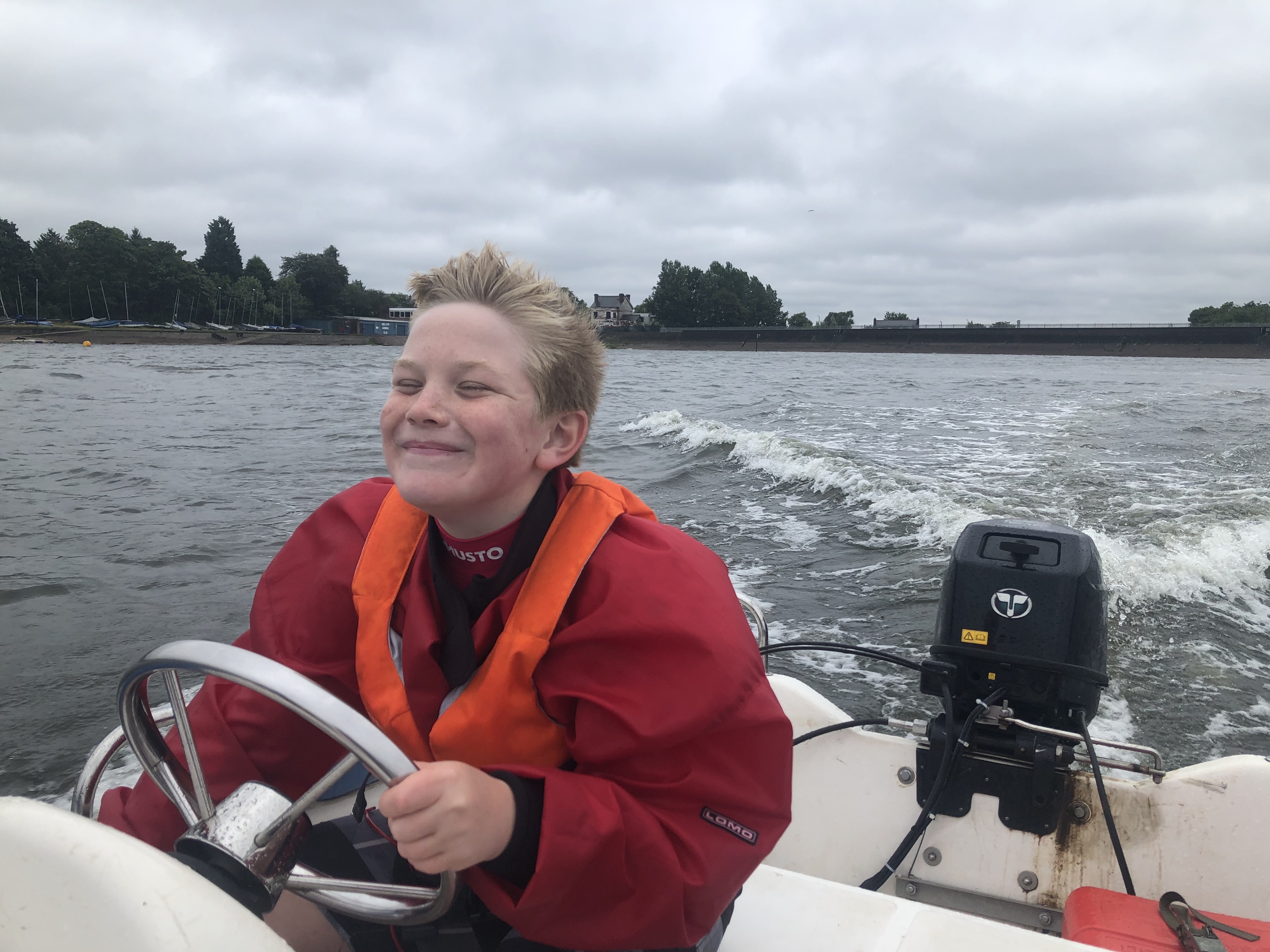 Published 10:49 on 27 Sep 2019
It really does just seem like a blink of an eyelid ago that we were getting geared up for the summer and here we are winding down for the autumn! We have had a great first summer here on Edgbaston Reservoir and we've got some really great things lined up for the next few months and that's even without releasing our plans fro next year.
Keep your eyes out for more exciting news soon.
Last updated 10:49 on 27 September 2019